Divine Image Destroyed
part 1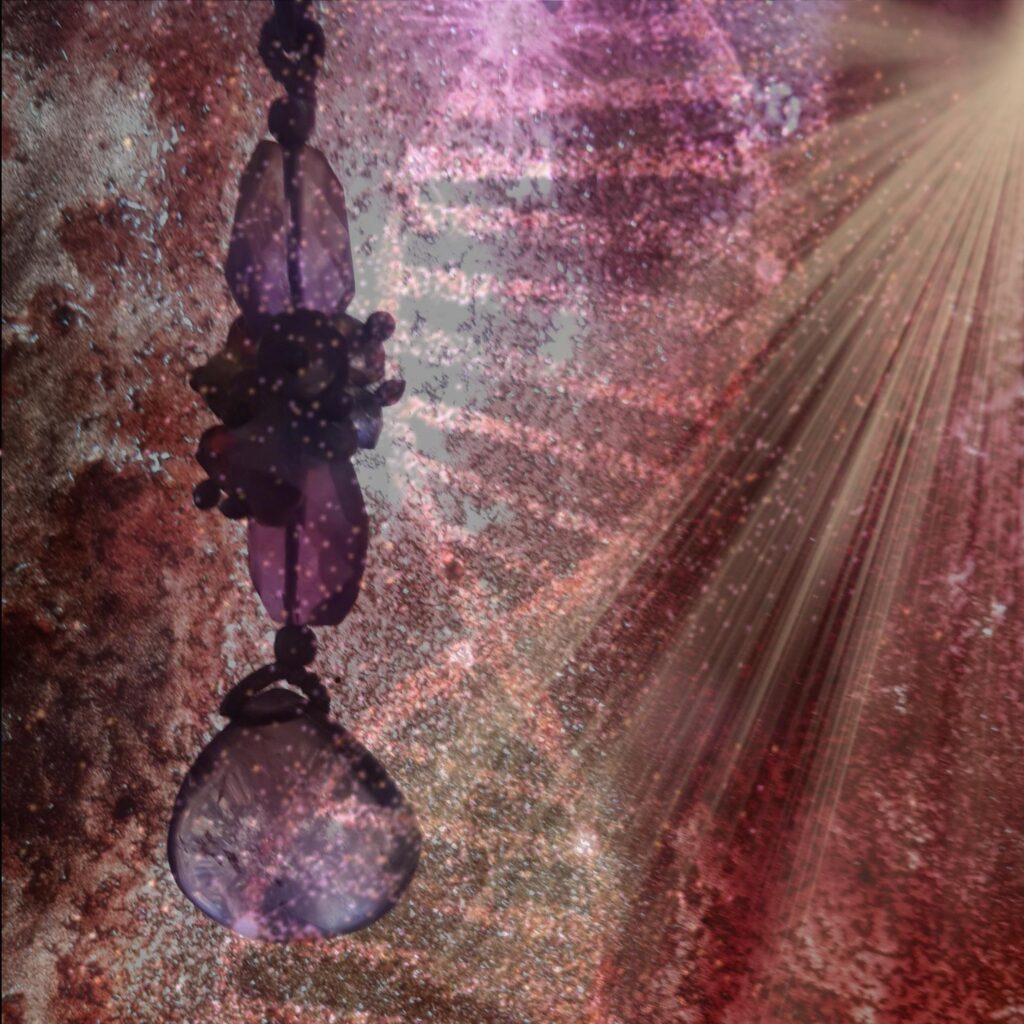 This is a podcast that was listened to by someone who then proceeded to make a video to it. It was then picked up by a church in Spain who decided to make a new video with French and Spanish subtitles to it. All without my input. Amazing!! I am very honored for people to have done this. The French version is coming soon.
English
Spanish
'I AM ANOINTED WITH FRESH OIL' ~ PS 92:10
If the Spirit leads you to sow a blessing after reading this blog, please click HERE.
If you would like to email me directly for whatever reason you can do so by emailing me at freshoil@polka.co.za.
BLOG STATS