Sow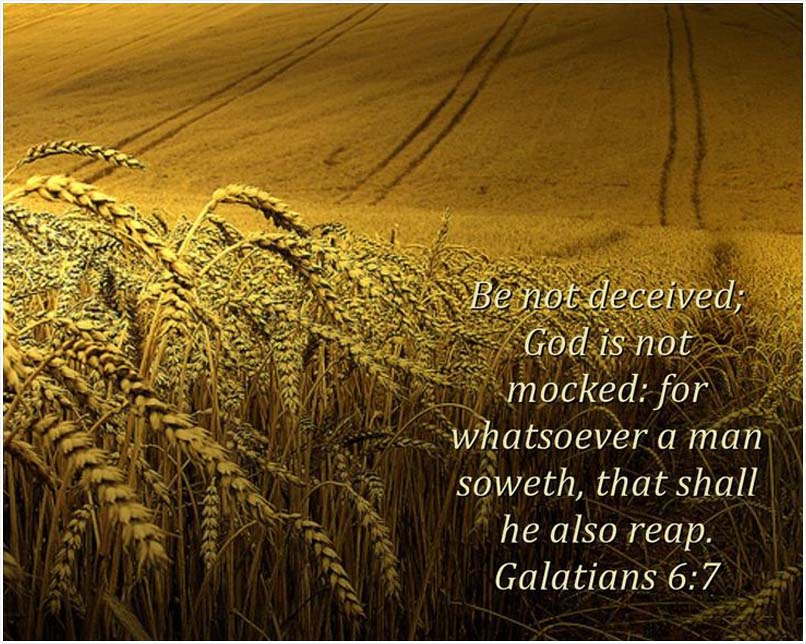 I have had many requests from readers as to how they are able to sow a blessing. Because most of my readers are international, the easiest way is through Paypal (for as long as they continue with aiding conservative websites).
Please click on the link below to paypal me directly:
my PayPal link, or you can donate with Paypal using my email address: freshoil@polka.co.za
***If you live locally in South Africa, please email me for my banking details.
May the Lord return to your account double what you are led to sow and may His shalom fill your home and heart in these days.
In His service joyfully,
Christine