Subscribe!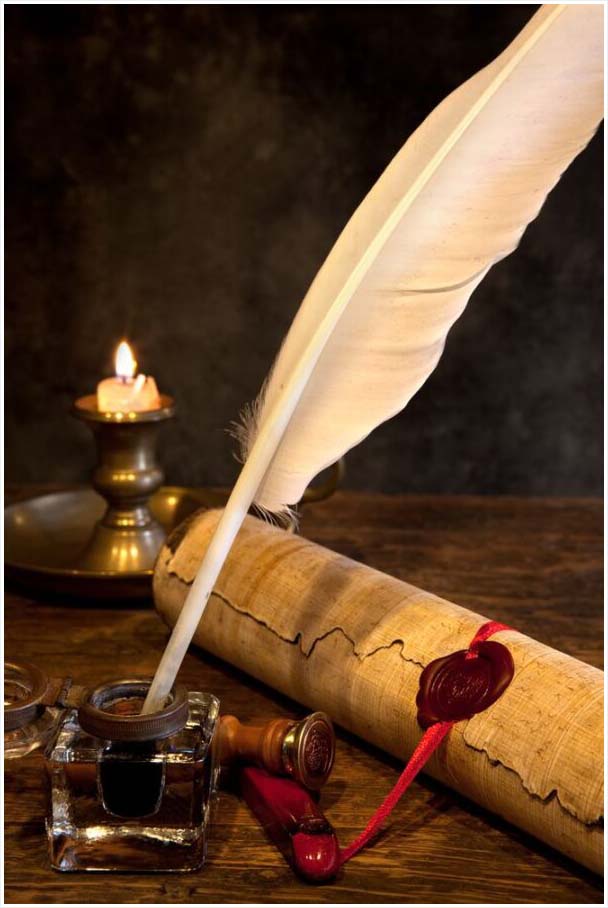 Subscribe
***My email list is called FRESH LIGHT RELEASES
and you will be receiving your emails from freshoil@polka.co.za or freshlightreleases@protonmail.com, so please add me to your address book to avoid my messages ending up in the junk folder!
By clicking submit, you agree to share your email address with the site owner and to receive emails from Fresh Oil Releases. Use the unsubscribe link in those emails to opt out at any time.