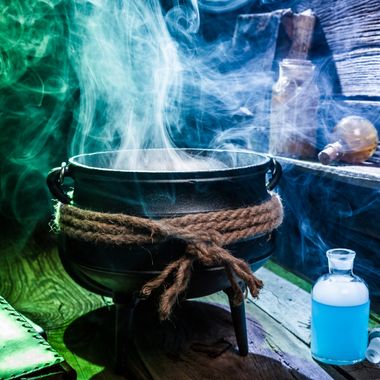 Almost a year ago, I wrote a post called 'Sweet for Bitter' and when reviewing it today to answer a reader's question, the Holy Spirit connected that revelation to the current topic of the witch's brew being jabbed into arms worldwide. This is such a lesson to me to reread revelation received in earlier months, as the Spirit reveals here a little, there a little, layer upon layer – and we get a much more comprehensive understanding when we relook at all the pieces which are coming into ever clearer focus. And there is definitely poison in the pot!
2Ki 4:40 So they poured out for the men to eat. And it came to pass, as they were eating of the pottage, that they cried out, and said, O thou man of God, there is death in the pot....

I was sent the following info on graphene:
https://www.orwell.city/2021/06/covid-19-is-caused-by-graphene-oxide.html?m=1
THIS IS AN EXTREMELY IMPORTANT VIDEO TO WATCH FOR ALL!! NOT ONLY THE JABBED!!
Please reread the updated post here: