The Door Set Before You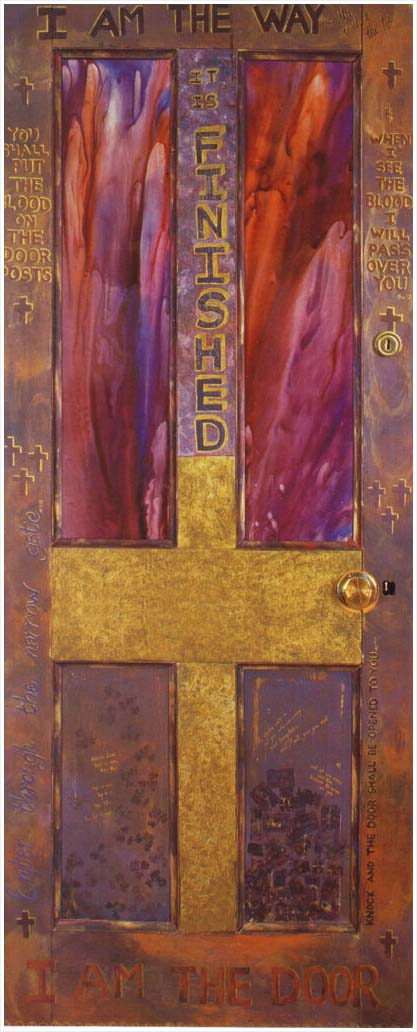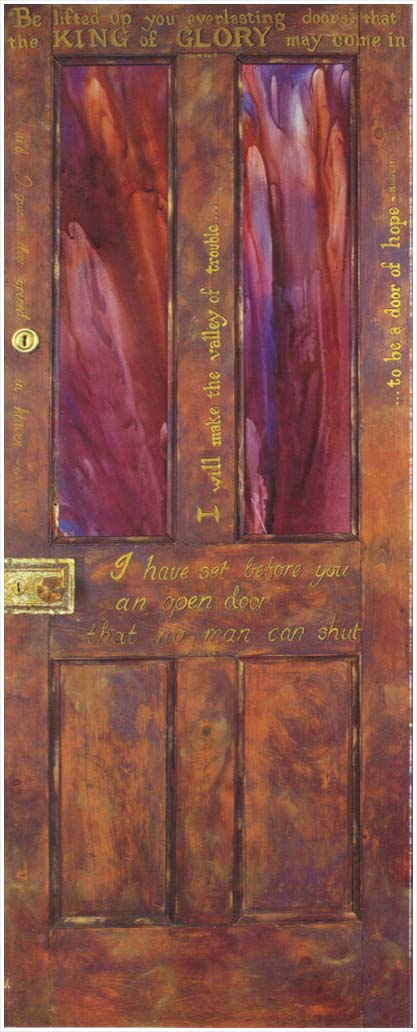 This is the door to the Secret Place of His Presence, set before you in heaven and also the door set before you in the earth. You enter by the finished work of the cross and the Blood of the Lamb on the doorposts of your heart. All baggage and burdens are left at the foot of the cross. This door is Jesus, Who is the way, the Truth and the Life. No-one comes into the presence of the Father but through Him. In the place of intimacy with God, you minister to Him and He ministers to you and you receive His secret counsel concerning all He has planned to accomplish through your yielded life and you are equipped to fulfill your destiny.
Now, in this season which the Church is going into, He sets before you an open door that no man can shut because you have the keys of the Kingdom in your hand. You can go forth into the earth declaring, "Lift up your heads, O ye gates, that the King of Glory may come in". This door to the Secret Place is always open to you, that you may come in and go out freely and find pasture and strength and refreshment. The Lord also plans to make you a door for others. You will provide keys that open doors to people's destinies, that they may come in and find you a place of refuge and shelter and that you may minister to them the wise counsel of God and open their prisons and send them forth into the earth to fulfill their destinies and callings.
You are welcome to click the link below and get your own copy of these doors in a larger format.
DOWNLOAD FREE PRINT