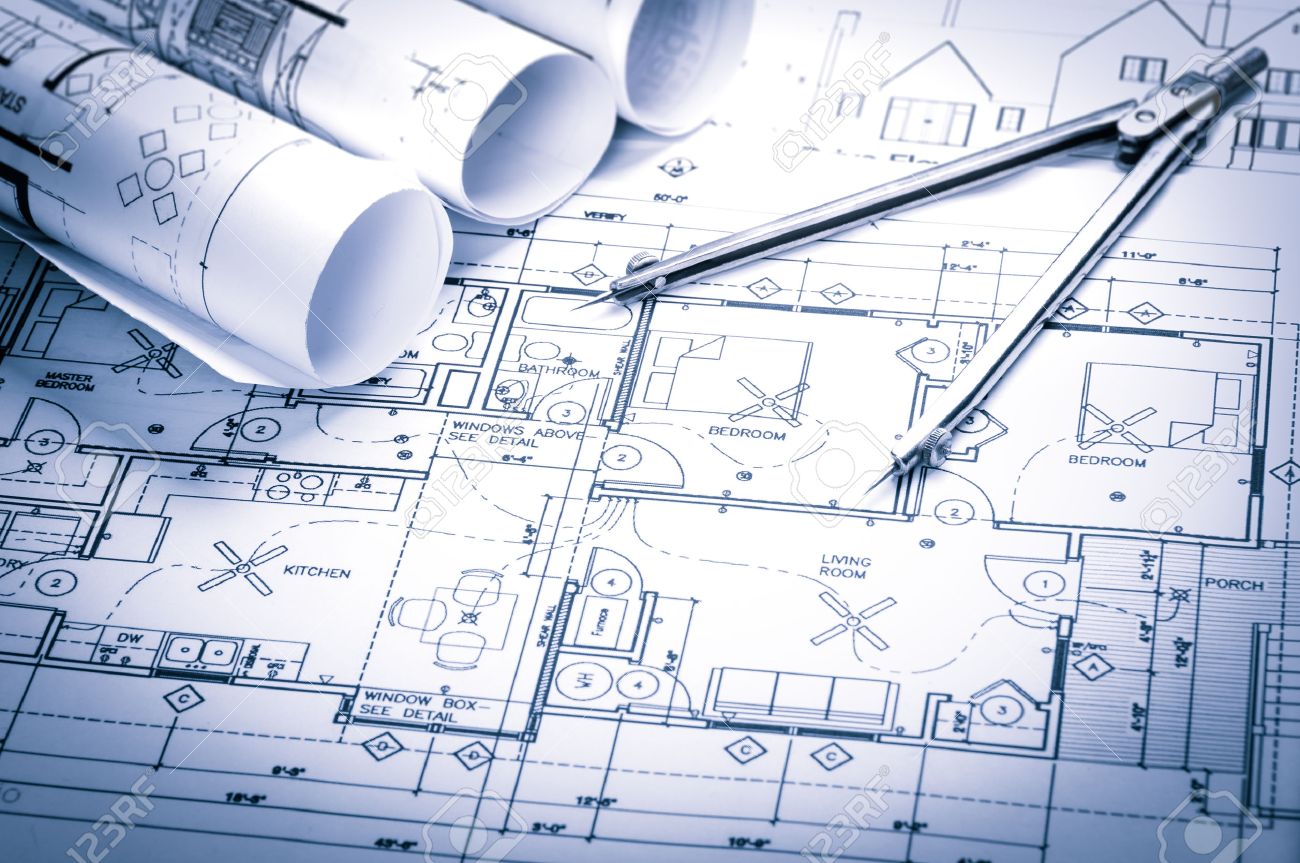 The audio version of part 1 and 2 of this message can be heard HERE
This message is a follow on from my message concerning some of the doves being martyred and I will be sharing the Lord's instructions to them. I was very much aware that the topic of martyrdom would probably not go over well – it's not a topic people like to hear or even think about. However, I know that the Lord gave me that message specifically to prepare the hearts of those who are going to give their lives as martyrs in these end times. Some have known for some time that they will be martyred, but others are only being shown at this time that they have been chosen to wear martyr's crowns. Sometimes God keeps His cards close to His chest, both for our protection and to keep the enemy guessing.
Yesterday, He began to speak to me about those people who have just found out and I experienced what a shock it is for them, because they have been under the impression that they will be a part of the end-time remnant and God has given them detailed blueprints and plans to carry out for end-time Kingdom purposes to manifest in the earth. Some of these are end-time refuges and places of safety or teaching centres for new converts and they just don't understand how they can carry these plans out if the Lord is taking them home… and then there is the question as to why He would give them the blueprints and then say He's going to take them home before they are implemented fully. All the questions and lack of understanding is causing panic and great concern about their families and how will the families cope without them. I saw heads spinning and fear and many drawing back from their former faith-filled positions before the throne. There was a feeling of being sideswiped by this news. Understand, precious doves, that some people fall into the category where God will keep them safe from the hour of trial that is coming upon the whole earth (Rev 3:10). And others are appointed to lay down their lives as seed to bring in a hundredfold harvest of souls for the kingdom (John 12:27). Both companies are doing Kingdom business that is vital. They are just deployed in different departments of God's army. Those who are chosen to lay their lives down are part of the full number that must be brought in to complete the number of martyrs Heaven has recorded as necessary before God moves to avenge their deaths (Rev 6:10,11). Remember this - there is an hour of trial, there is the day of vengeance of our God and there is a year of His favor. The hour of trial is a very small amount of time in comparison to the day of His vengeance.
When God began to speak to me about these ones that are now realizing that they will be a part of those who give their lives as martyrs and I saw the panic set in, I saw Him take their faces in His hands as a Father would His terrified child and I heard the Lord clearly say to each saint,
"Look at Me. Look at Me. All will be well. You have time. You have time to set everything in order before I bring you home to glory."
Then He took me to the example of King David, who had such a heart to build the temple for the God he loved. He was instrumental in bringing the Ark of the Covenant back to Jerusalem and remember how he danced with all his might and fullness of joy as the ark was restored to Jerusalem. But God revealed to David that he would not be the one who would build the temple. It must have been a very confusing moment for David because God had given him all the blueprints – very detailed blueprints. What did David do when God revealed to him that Solomon his son would be the one who would build the temple? We find this account in 1 Chronicles 22:
1Ch 22:5  And David said, Solomon my son is young and tender, and the house that is to be built for the LORD must be exceeding magnificent, of fame and of glory throughout all countries: I will therefore now make preparation for it. So David prepared abundantly before his death. 
That was David's response to being told that he would not be a part of manifesting the blueprint! His part allocated by Heaven was to make abundant preparation; to get absolutely everything ready for the one who would bring it to full manifestation. So there was a slight sharpening of focus and an increased clarity of spiritual sight, but then David threw his whole heart into preparing well so that his son Solomon would have everything that was needed to bring the heavenly pattern of the temple building to full manifestation!
To the doves that are being shown that you will lay down your lives as part of the last company of martyrs, the Lord wants to say to you:
"I did give you a blueprint, I did give you an end-time assignment that would be carried out in the days to come. Your part is the full preparation; your part is gathering together and putting in order everything that has to be included according to the pattern, so that it can be handed over fully prepared to the ones who will bring it to full manifestation. And then I will bring you home".
We see in 1 Chronicles 22:6 that David privately commissioned his son Solomon as he was gathering together all the materials for the temple:
1Ch 22:6  Then he called for Solomon his son, and charged him to build an house for the LORD God of Israel. 1Ch 22:7  And David said to Solomon, My son, as for me, it was in my mind to build an house unto the name of the LORD my God
And some of you have had it in your minds to build an end-time refuge, and they not just pie-in-the-sky ideas – God gave you those ideas. But just like David, God is bringing you final clarity concerning your part in fulfilling the pattern - and it involves the next generation.
1Ch 22:8  But the word of the LORD came to me, saying, …Behold, a son shall be born to you, who shall be a man of rest; and I will give him rest from all his enemies round about: for his name shall be Solomon, and I will give peace and quietness to Israel in his days. 1Ch 22:10  He shall build an house for my name; and he shall be my son, and I will be his Father; and I will establish the throne of his kingdom over Israel for ever. 1Ch 22:11  Now, my son, the LORD be with you; and prosper you, and build the house of the LORD your God, as He has said of you. 
After he had told Solomon that he would be the 1 to complete the pattern from Heaven, David carried on preparing abundantly. You can see this in 1 Chronicles chapters 23,24,25, right up to 28, all the preparations David did. He worked really hard and was very focused. He collected all the precious metals; he got all the wood and put everything in place. He even assigned the people their posts in temple service and organized the roster for the singers and musicians! Every little jot and tittle of the pattern preparation was done. And then David called a public meeting, which we read about in 1 Chronicles 28, when he assembled all the princes of Israel, all the princes of the tribes and the captains of the companies, all the mighty men and the valiant men. Then he stood on his feet and he announced publicly:
1Ch 28:5  And of all my sons, (for the LORD hath given me many sons,) He has chosen Solomon my son to sit upon the throne of the kingdom of the LORD over Israel. 1Ch 28:6  And He said to me, Solomon thy son, he shall build my house and my courts: for I have chosen him to be my son, and I will be his Father. 
I want to say to you, precious dove, God is showing you more detail and giving a refined focus, so that you understand you are in charge of the fullness of preparation. The Father has specific people (maybe it's your natural family who will serve the Lord or maybe it's just a brother or sister, son or daughter in the Lord) but God has a specific one to take over the blueprint and bring it to full manifestation and He will show you exactly who is to receive the baton. You are not going home before you hand over the pattern.
1Ch 28:10  Take heed now; for the LORD hath chosen you to build an house for the sanctuary: be strong, and do it. 1Ch 28:11  Then David gave to Solomon his son the pattern of the porch, and of the houses thereof, and of the treasuries thereof, and of the upper chambers thereof, and of the inner parlors thereof, and of the place of the mercy seat, 1Ch 28:12  And the pattern of all that he had by the spirit, of the courts of the house of the LORD, and of all the chambers round about, of the treasuries of the house of God, and of the treasuries of the dedicated things…. 1Ch 28:19  All this, said David, the LORD made me understand in writing by his hand upon me, even all the works of this pattern. 
I want to say do you, doves, you have been given a blueprint by the Lord. If you are appointed to get a martyr's crown, just like He did with His servant David, He wants to give you all the understanding in writing by His hand upon you. He wants to impart to you all the works of this pattern and blueprint, so that you can prepare abundantly and hand over all you have gathered and set in order fully prepared to the person that God has appointed to carry the full manifestation of these Kingdom plans.
1Ch 28:20  And David said to Solomon his son, Be strong and of good courage, and do it: fear not, nor be dismayed: for the LORD God, even my God, will be with you; He will not fail you, nor forsake you, until you have finished all the work for the service of the house of the LORD. 
Can you hear how David is infusing courage and strength into his son Solomon with his words? David organized everything before he died; his house was in order, all was in place to complete that blueprint and everything that was needed was handed to Solomon. All he had to do was follow the plan. It's a little bit like when I go to the craft shop and I want to make a mosaic tray and I buy a kit which contains the raw tray, the mosaic pieces, the tile cement and all the instructions with pictures - every step, 1 to 10, which I need to carry out to produce the finished product. This is the kind of thing that David handed over to Solomon. And for you doves who will not bring to full manifestation the blueprint you received from heaven, God wants you to put it in order; to be fully prepared; to prepare abundantly; to get everything that is needed for its manifestation, along with clear instructions written down; with clear patterns that you can pass on. It is no good if half of the understanding is in your head that is going to be laid on the earth as you go home to glory!
This clear instruction and pattern is so that when your voice is not available to explain any longer because you have gone home to receive your martyr's crown, the person who takes over from you is able to fulfill the assignment according to the instructions received from Heaven. May the abundance of His overflowing peace and grace be your portion as you fully complete your part in His purposes!
Part 2 to follow