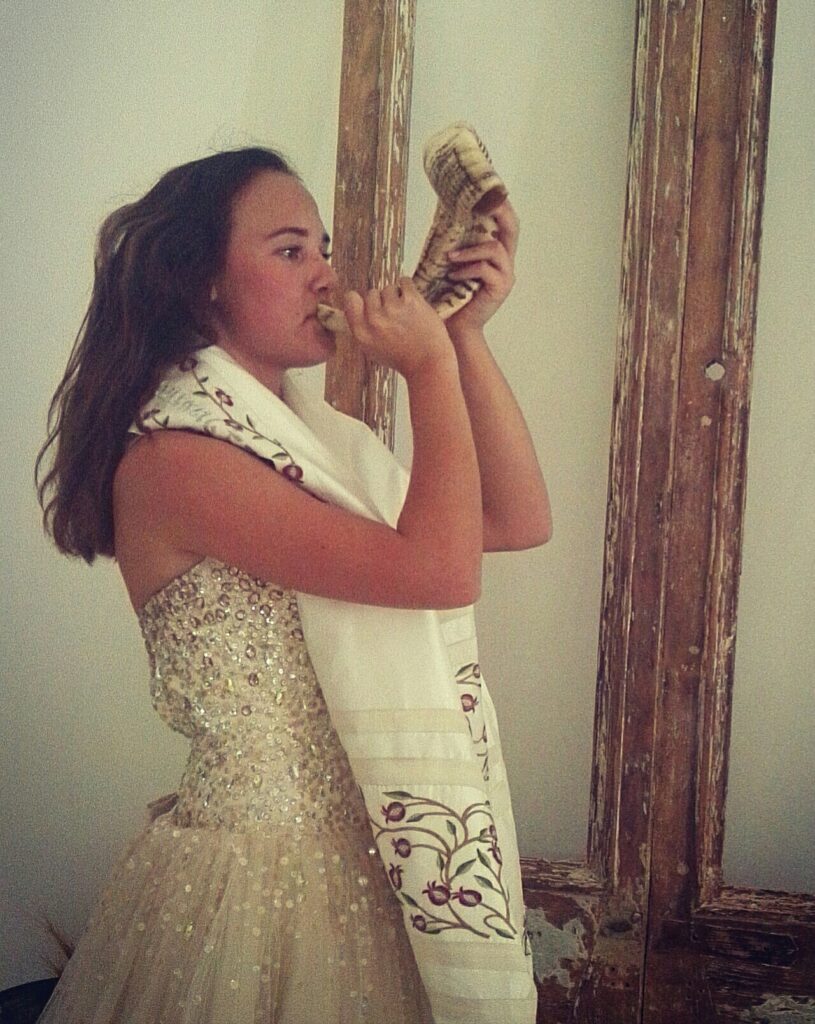 Here are links to the remainder of the messages shared on the Passover weekend of 5781 in Douglas, South Africa.
This message was released during the worship session on Saturday morning.
This message discusses moving into the new dispensation and carrying the manifestation of the feasts within as we journey forward.
This is the final message from the Passover conference and deals with a number of topics on the Father's heart as He utters His voice before His army.